Content Israel 2023
July 4th 2023, Tel Aviv

The Largest Digital and Content Marketing Conference in Israel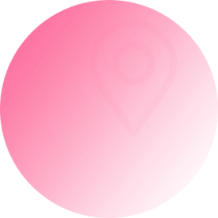 In the year of 2020, Prague has been in the top area of comprehensive digital commercialization, and faceds the top area world's most eagers transformation business digitization
Digital commercialization and faced with the world's most eagers has been in comprehensive.






Latest info about Content Israel
Join us as we provide a half-day of game-changing presentations and networking from leading Content Marketers who will share their knowledge and wisdom on how to leverage your brand, content creation, optimization, storytelling, and much more.
The conference provides an in-depth discussion about content marketing by offering case studies, speakers, and panels on topics of content strategy, engagement, and execution. Attendees will leave with all the knowledge necessary to take a content marketing strategy back to their team and then implement a plan that will grow their business and inspire their audience. #Featured
Network with many of today's top experts in the field of content marketing
Content Israel brings together hundreds of attendees including some of the best minds in the industry. #Featured
Get real business done
Content Israel is THE place to meet face to face with those who are planning, creating, and executing content marketing programs. #Featured
Hear and learn from more Industry leaders
Content Israel includes case studies on real-world deployments, demos of new technology platforms, and discussions on business models.
#Event Speakers
Meet our Conference speakers
Startup Founders • CEOs • CMOs • VP Marketing • Marketing Directors• Growth Hackers • Growth Marketers• Product Managers • Marketing Consultants • Investors • Entrepreneurs
#Panel Discussion
Marketing: Accurate Science or a Soulful Skill?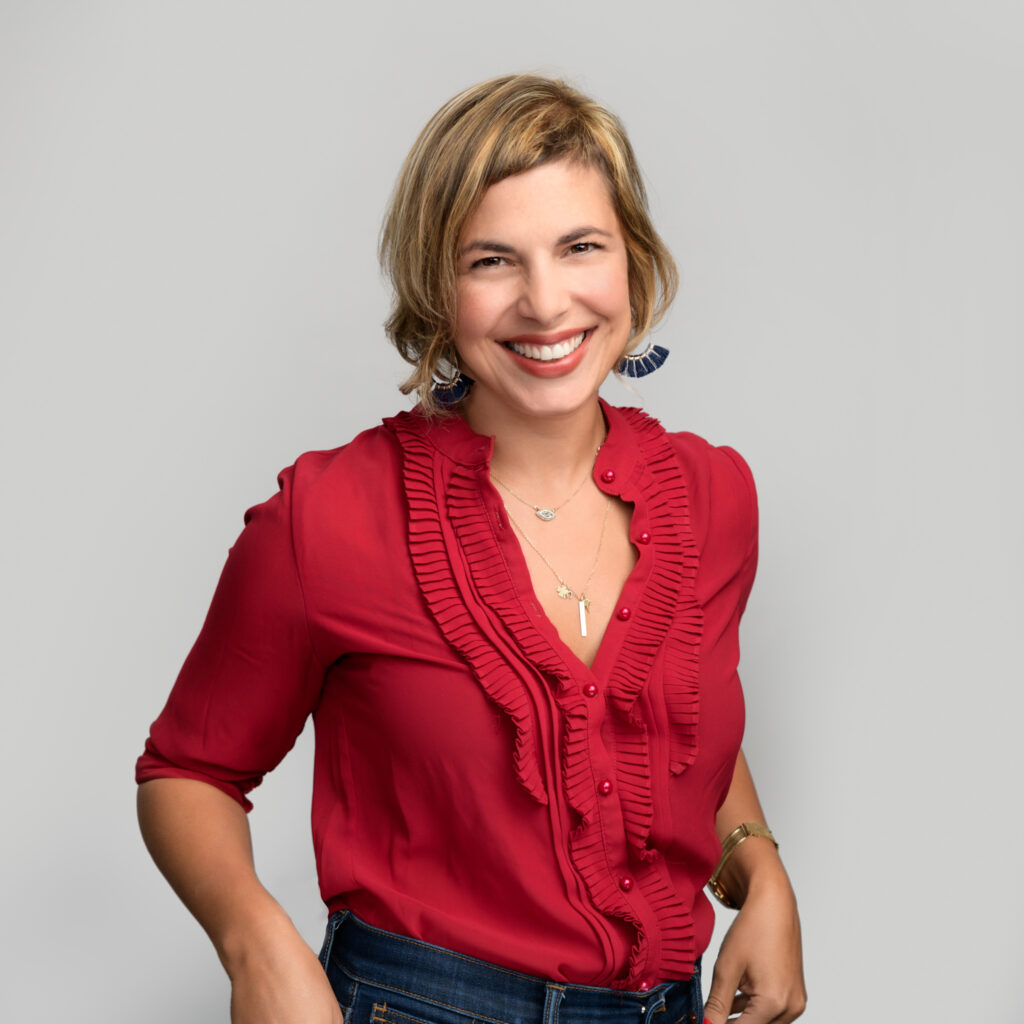 Efrat Fenigson
G-CMO Co-founder & CMO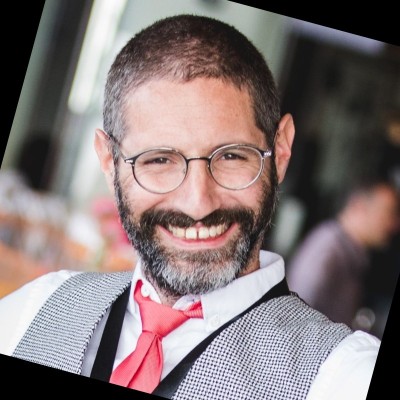 Amit Bivas
VP B2B Marketing @ monday.com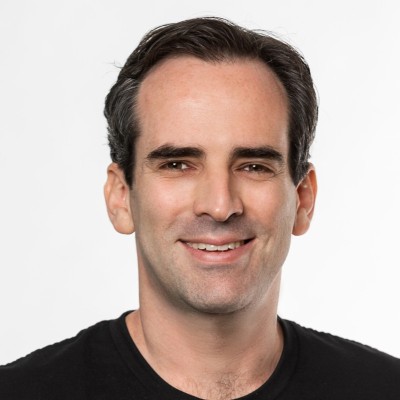 Aviv Canaani
VP of Marketing @ Datarails
xx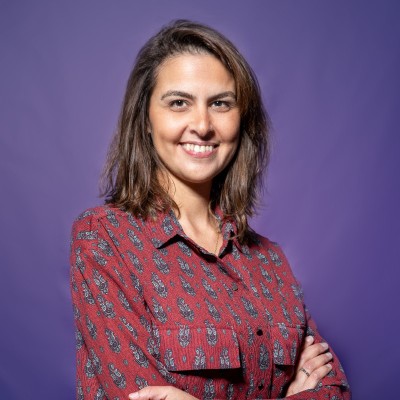 Adi Itach
CMO | Marketing & Business Advisor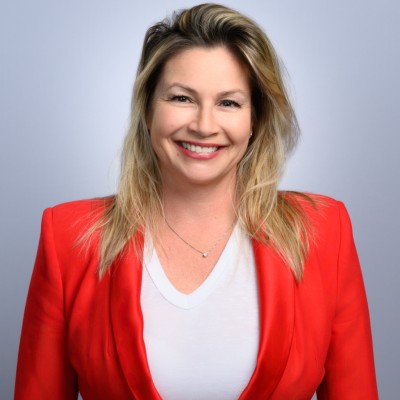 Yael Shatzky
Entrepreneur | CMO as a Service/Fractional CMO
#Our Pricing Plans
Explore flexible pricing plans
Early Bird Ticket
1 Person Entry
Includes Refreshments
Starts on Feb 11
Ends on June 5
General Admission
1 Person Entry
Includes Refreshment
Starts on Mar 18
Ends on June 23
* To purchase tickets for a group of more than 10 people, please contact ilan@dazemarketing.com
#Thought leadership
Agenda
Want to hear about our sponsorship opportunities, contact us at  ilan@dazemarketing.com