The Conference Presentations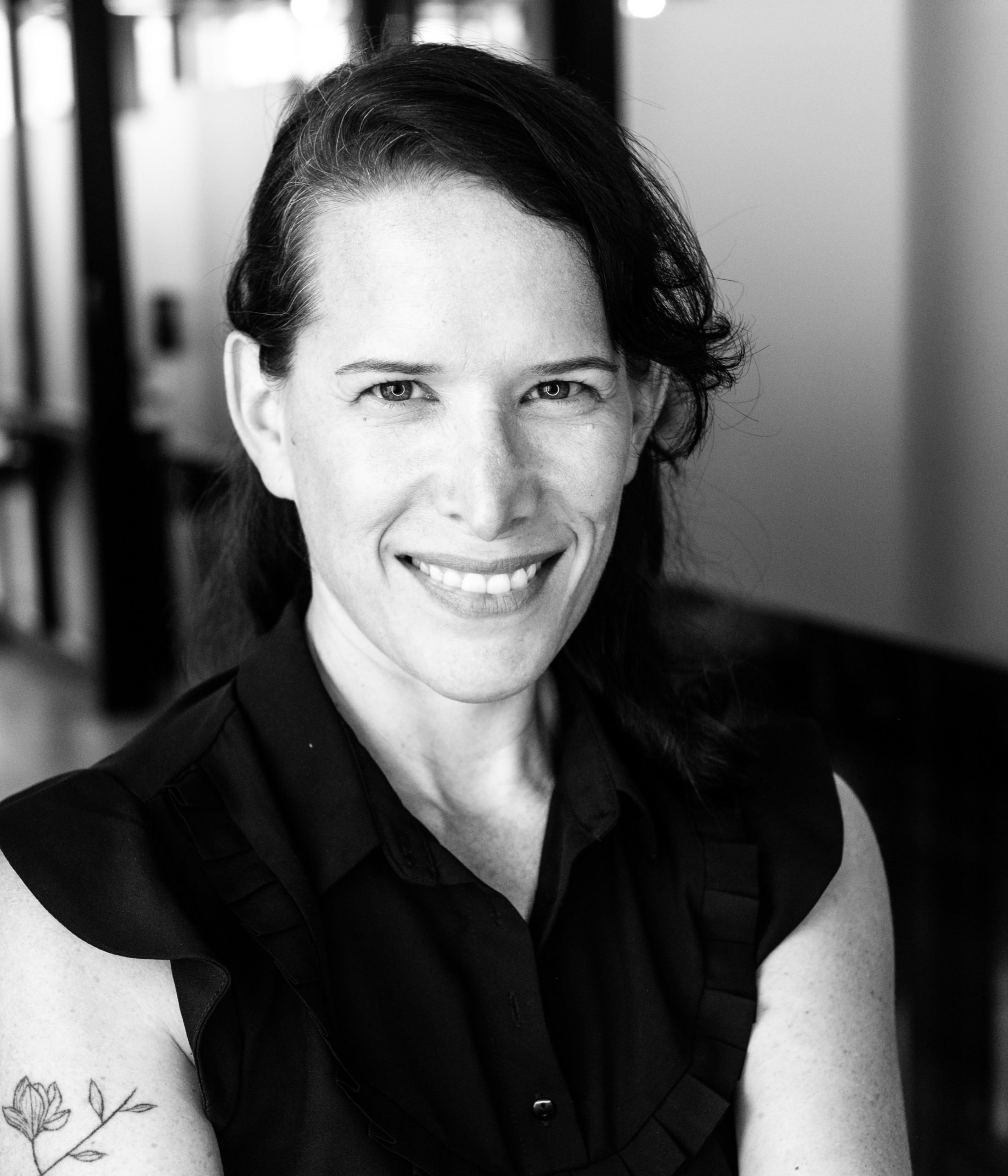 Dani Sayag
TikTok for B2B: A Cheat Sheet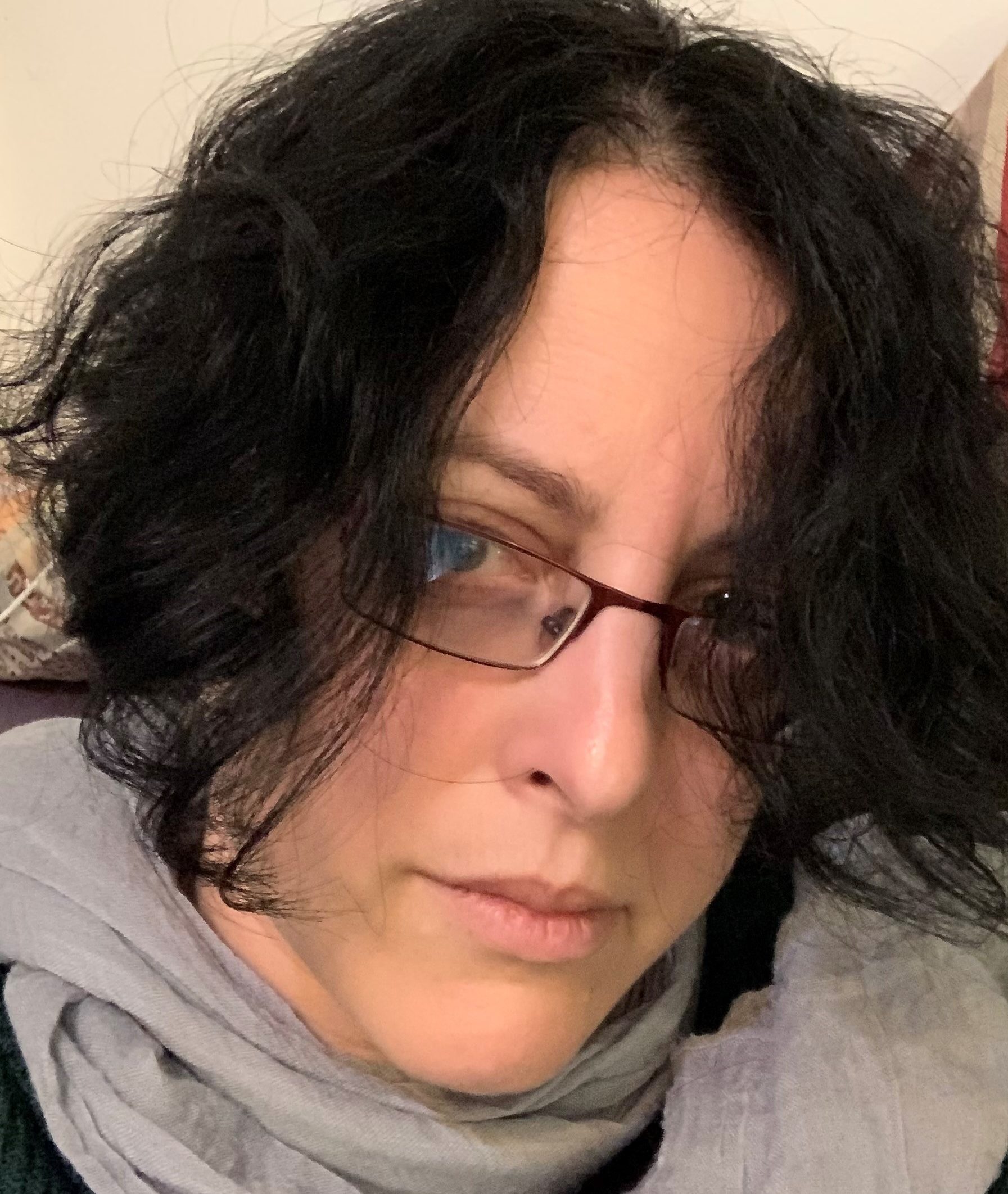 Smadar Tabenkin-Ezer
Going inxternal: Tap into the power of employee advocacy to significantly increase your social reach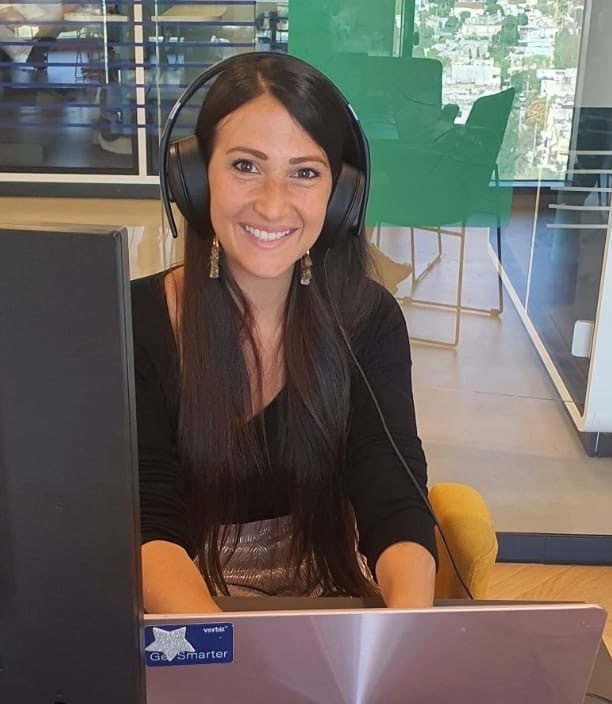 Danielle Chazen
Building a Content Strategy That Drives Credibility & Sales
Iris Shoor
How to become brave and spice up your B2B brand strategy
Ofir Nachmani
How to Create a Content Machine at Scale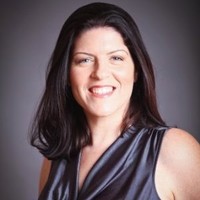 Gali Soudak
Full funnel content strategy on LinkedIn for extraordinary results and highly targeted leads.
Yael Miller
Becoming a Strategic Partner
Arik Diamant
Data-Driven Content: Using ai to create more engaging content and improve conversions.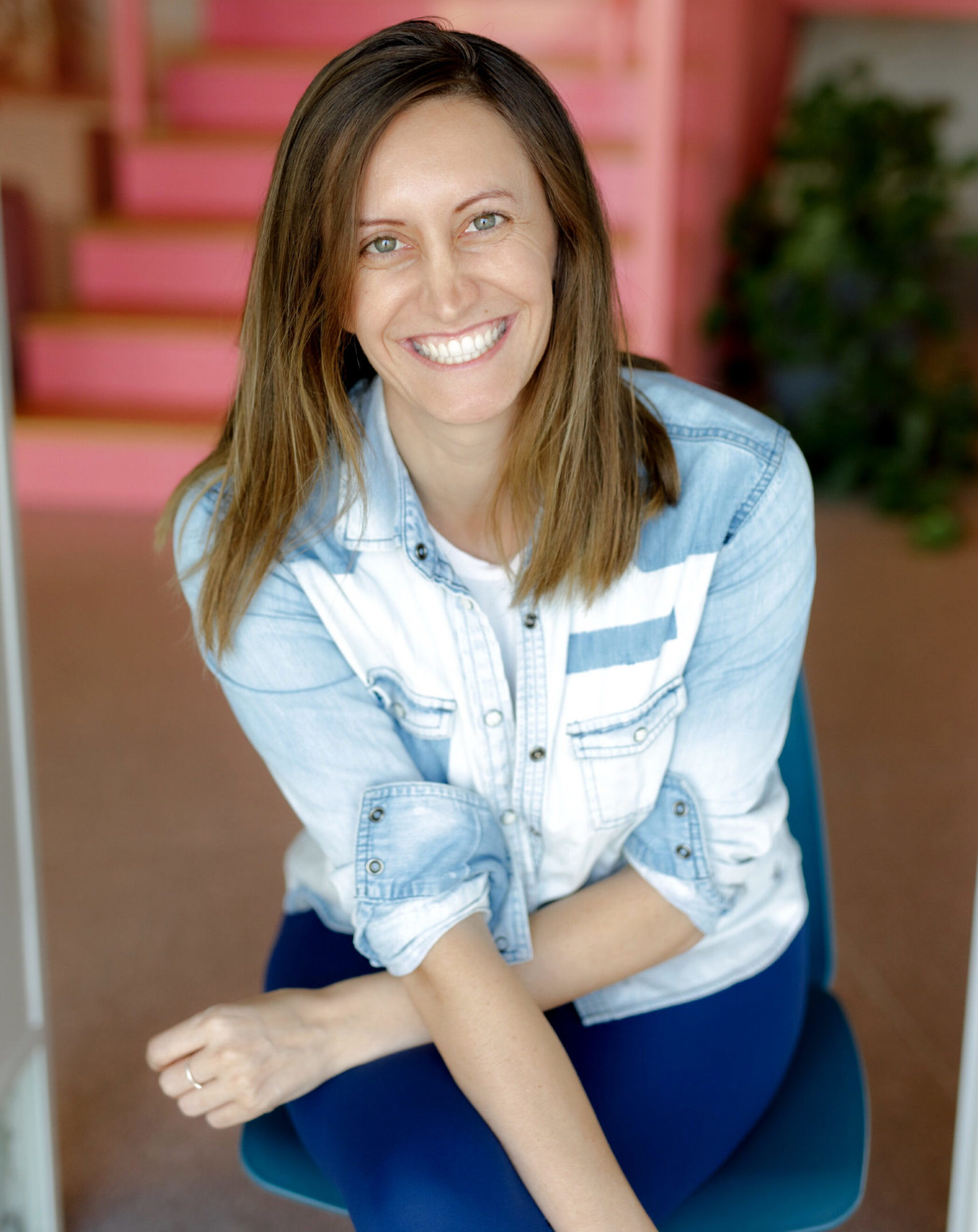 Bianca Belman-Adams
Blog content: A commitment, not a campaign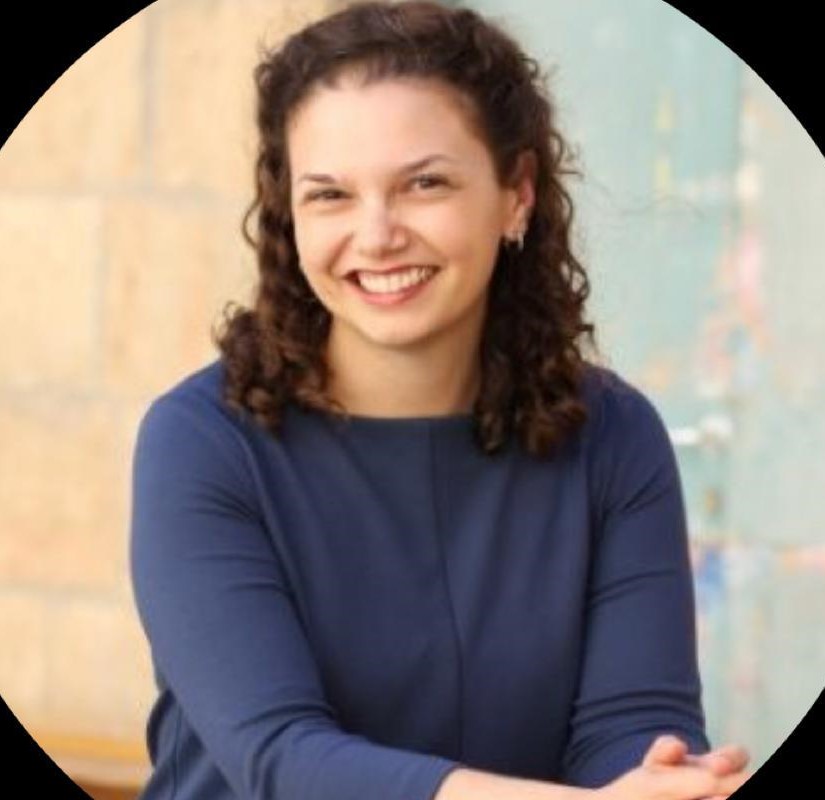 Devorah Wolf
COVID was the best thing that ever happened (to our content): Three tips for identifying, surviving, and thriving in dramatic industry shifts.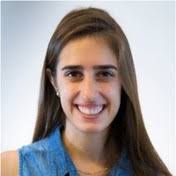 Jasmine Cohen
Value as a content strategy and how to scale it